Precede.
ABRACON – Your full solution provider and pioneer in the field of innovative SAP Business Intelligence technology! We support you comprehensively from the BI strategy development to the complete BI realization with a combination of investment-safe standard software and customer-specific individual development specially adapted to your needs.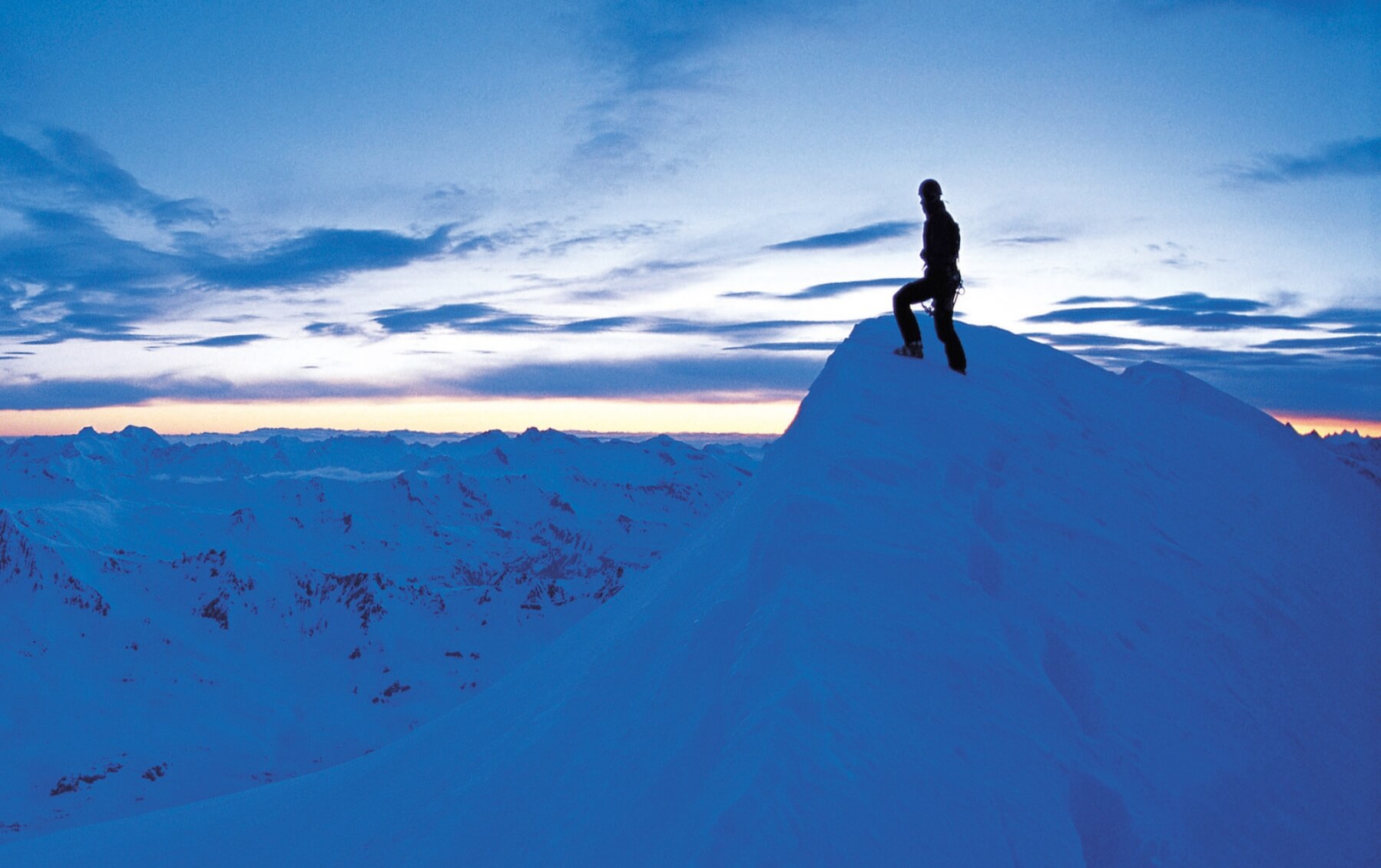 BI Strategy
The starting point of a successful business intelligence initiative is a long-term strategic vision. We combine creative competence with a solid organization so that your ideal image can be realized quickly. ABRACON is your competent partner for your perfect BI strategy. We transform your ideas into powerful results in a professional and committed manner.
Technologies
Through the use of current and intelligent technologies in combination with innovative solution approaches, we create the SAP Business Intelligence solution that is optimally tailored to your requirements.
Appointment still open!
BI Strategy Days 2023
In the coming year we will be offering you our 14th edition of our ABRACON BI Strategy Days in the familiar format as a face-to-face event.
Preparations are currently underway to determine the location and the exact scheduling. We will then begin in detail with the agenda, all topics and formats, and the coordination with the external and internal speakers. At this point we will keep you regularly informed about the current status of our efforts.
Our customers
As a specialist in the field of SAP Business Intelligence, Analytics and Data Warehouse without focusing on specific company sizes, industries or dedicated functions, we have been able to successfully complete countless projects for well-known companies, medium-sized companies and global corporations from a wide variety of industries over the past two decades.
Below you will find a selection of our customers: